10 Iconic Characters Almost Played by Someone Else
10 Iconic Characters Almost Played by Someone Else
Carrie Bradshaw in "Sex and the City"
BeforeSarah Jessica Parkerstepped into Carrie Bradshaw's Manolo Blahniks in "Sex and the City," another actress could've played the iconic curly-haired sex columnist. In an interview with "Access Hollywood,"Lisa Edelstein, who stars on Bravo's "Girlfriends Guide to Divorce," admitted she wasthisclose to playing the beloved single gal.
"It wasn't a rumor. That actually happened," she said, admitting that her contract was signed and ready to go until HBO went with SJP. (We couldn't help but wonder...what would "Sex and the City" be if Lisa Edelstein played Carrie?)
Ferris Bueller in "Ferris Bueller's Day Off"
SJP's husband,Matthew Broderick, also almost lost out on his iconic role as Ferris Bueller in the John Hughes classic, "Ferris Bueller's Day Off." Who was it that almost snagged the role? Well, it was Broderick's '80s peer,Johnny Depp. (He definitely had the hair for it.) Other actors in contention were Robert Downey Jr., Rob Lowe, and Michael J. Fox.
Serena van der Woodsen in "Gossip Girl"
It's hard to imagine anyone besidesBlake Livelyas Serena van der Woodsen in "Gossip Girl," but the fashionable New York socialite was almost played by someone else. In an interview with , The CW show's creator, David Rapaport, admitted thatRumer Willis(aka Bruce Willis's daughter) was pitched by the network to play the Manhattan "It" girl. Well, Rapaport eventually went against the network's wishes and went with Lively, who was more unknown at the time.
"I love Rumer, she's grown into quite an amazing actress and person," he said. "But that, to me, was based on protecting the investment of a television show where creatively, these lesser-known girls really captured the essence of the show and carried it for six years."
Jerry Maguire in "Jerry Maguire"
Believe it or not, but another Tom could'veTom Cruise's iconic role as Jerry Maguire in self-titled film. Who is that other Tom? Well, none other than Hollywood'sotherbig "It" Tom—Tom Hanks. Hanks was originally offered the role, but got too old for the part after production lagged on the script—so says the film's director, Cameron Crowe.
"I took so long doing the script that Hanks was no longer a 35-year-old man. By the time he got [the script] he was almost 40 and had two Academy Awards and wanted to direct," Crowe toldEmpiremagazine in 1997.
Elle Woods in "Legally Blonde"
BeforeReese Witherspoonwent to Harvard Law School in "Legally Blonde," the golden-haired lawyer-to-be could've actually been played by another rom com queen,Christina Applegate(who, fun fact, played Witherspoon's older sister on "Friends.") Opening up to "Entertainment Tonight," Applegate admitted she was hesitant to take a role as another dumb blonde.
"I got scared of kind of repeating myself," she said. "What a stupid move that was, right?"
Vivian Ward in "Pretty Woman"
Julia Robert's role as Vivian Ward in "Pretty Woman" is undoubtedly what made her explode onto the Hollywood scene, but the iconic role was almost played by one of the '80s most popular actors:Molly Ringwald. Ringwald spilled the tea on a Reddit Q&A in 2012.
"Julia Roberts is what makes that movie. It was her part," she said. "Every actor hopes for a part that lets them shine like that."
Rose in "Titanic"
Kate WinsletandLeonardo Dicapriohave been literal #couplegoals since audiences fell in love with them as Rose and Jack in 1997's "Titanic." But actually another A-lister could've vied for Leo's heart hadGwyneth Paltrownot turned down the role. Yup. The Oscar winner dished to Howard Stern in 2015 about her major regret.
"I look back at the choices I've made and think, Why the hell did I say yes to that and no to that? And you know, you look at the big picture and think: There's a universal lesson here. What good is it to hold onto roles?" Paltrow said.
Piper Chapman in "Orange is the New Black"
Prior toTaylor Schillingslipping on her orange jumpsuit as Piper Chapman in "Orange is the New Black," creator Jenji Kohan actually consideredKatie Holmesfor the role. In an interview with E! News, Kohan admitted that she met with Holmes for the role, but that the brunette eventually turned it down due to her schedule.
"I met with her," Kohan said. "She had other things to do. And also, in the beginning, no one knew what this was."
Photo:
instagram / @oitnb
Olivia Pope in "Scandal"
Kerry Washingtonis Olivia Pope. No question. But for some reason, ABC wanted a different actress as "Scandal's" leading lady. That actress happened to be "Nashville" star,Connie Britton, who the network courted for the famous fixer. Britton was almost cast if it wasn't for "Scandal" creator Shonda Rhimes pushing for Washington in the role—and we're glad she did.
"When the show got picked up [to pilot], I got a phone call from somebody who said, 'This would be the perfect show for Connie Britton.' I said, 'It would be, except Olivia Pope is black,'" Rhimes toldThe Hollywood Reporter.
Photo:
instagram / @scandalabc
Mia in "La La Land"
BeforeEmma Stonewon an Academy Award for her role as a struggling actress named Mia in "La La Land," the Oscar-winning part could've actually went to another Emma:Emma Watson. In an interview with UPROXX, the film's director, Damien Chazelle, revealed that he originally courted Watson for Mia and Miles Teller for Ryan Gosling's role. The British actress eventually had to drop out of the process (likely to play Belle in "Beauty and the Beast"), which is when Chazelle found Stone for the part.
Video: Top 5 Iconic Movie Roles that Were Almost Played by Someone Else
10 Iconic Characters Almost Played by SomeoneElse images
2019 year - 10 Iconic Characters Almost Played by SomeoneElse pictures
10 Iconic Characters Almost Played by SomeoneElse forecasting photo
10 Iconic Characters Almost Played by SomeoneElse foto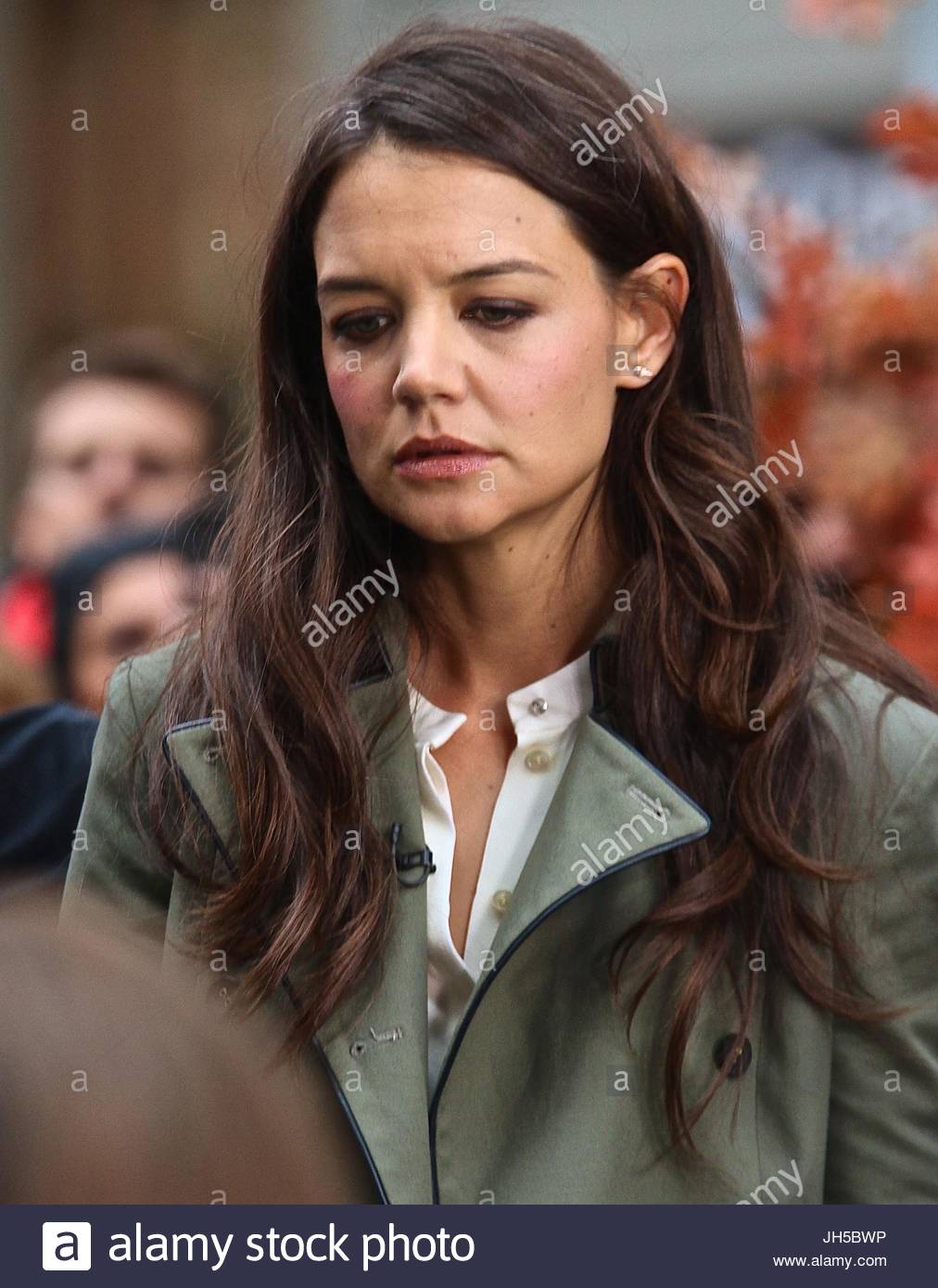 10 Iconic Characters Almost Played by SomeoneElse new foto
pics 10 Iconic Characters Almost Played by SomeoneElse
Watch 10 Iconic Characters Almost Played by SomeoneElse video
Forum on this topic: 10 Iconic Characters Almost Played by SomeoneElse, 10-iconic-characters-almost-played-by-someoneelse/ , 10-iconic-characters-almost-played-by-someoneelse/
Related News
How to Get Longer Lashes
22 Curly Short Hairstyles You Will Absolutely Love
3 Pullups
9 Energy Boosting Breakfast Smoothies
Yoga poses for premature ejaculation
Spaghetti Squash and Chickpea Sauté
Best Burger
Girl Summit 2014: David Cameron Announces Tough New Laws On FGM For The UK
How to Calm a Dog
How to Get a Job in the Next 30 Days
How to Reduce Laundry
Top 60 Best Stone Walkway Ideas – Hardscape Path Designs
Date: 17.12.2018, 18:11 / Views: 55392
---