40 Simple sofas that you can do yourself
Crafts, Vintage, Decor, Workshop, Furniture
I am sure that each of you faced a lot of problems when buying a sofa in the living room. Not satisfied with the size, color, quality of materials or price. And with the words"Oh, everyone"they ran out of the furniture stores in frustrated feelings. I hasten to inform you that I found a pill. Why not make a sofa by yourself? If you want to make a sofa for relaxing in the garden, I advise you to take a look at our article.
Sarcastic applause is no good, this is a really good way to save money and do exactly what you wanted. If you have the minimum skills of working with wood and the necessary tool, then this task is within your reach. Take a look at40 sofa ideas, maybe this will inspire you and save your family budget. Enjoy ...
The sofa - he is like that ... He's going to throw a man in - spit!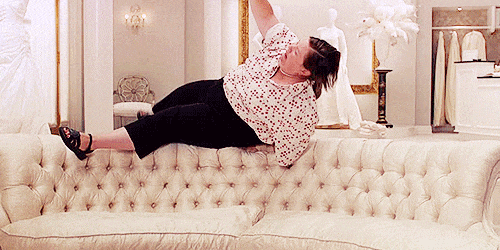 A short video on how to make a simple sofa
Modern sofa of several layers of plywood
This guide shows in detail the steps to create a modern sofa fromplywood,with comfortable side tables and soft leather cushions. Earlier we shared ideas with you. This time you will learnhow to make your own modern plywood sofa.
Source: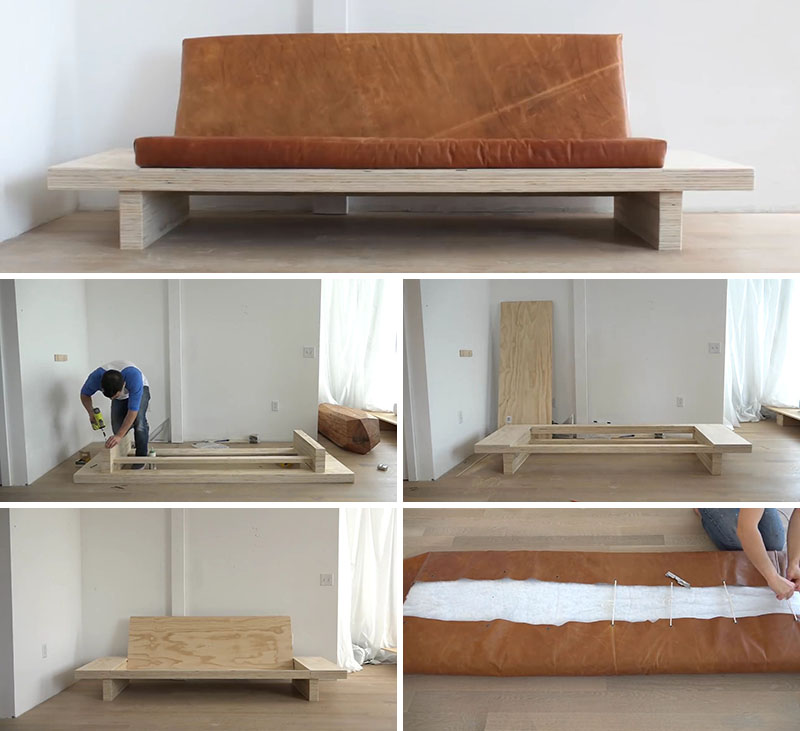 Another option for a corner sofa made of plywood
This sofa won our attention with simplicity and its functionality. Having spent minimal funds, the master created a comfortable sofa that perfectly fit into the overall atmosphere of the Scandinavian style.
Source:
Read also: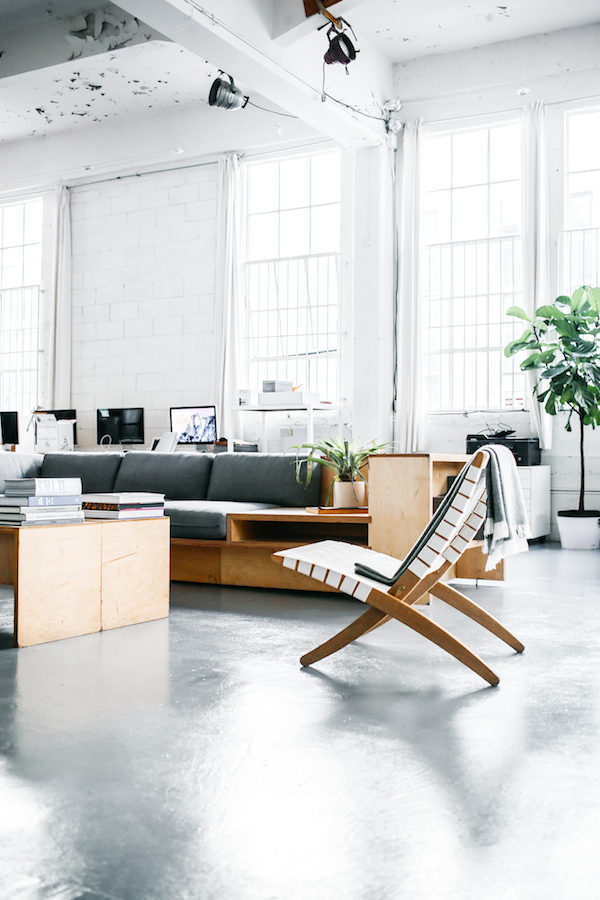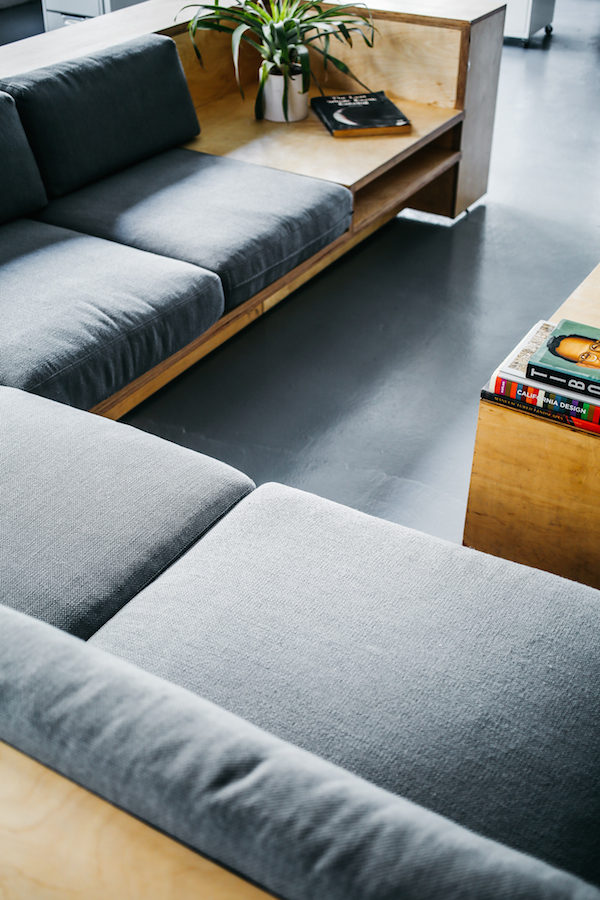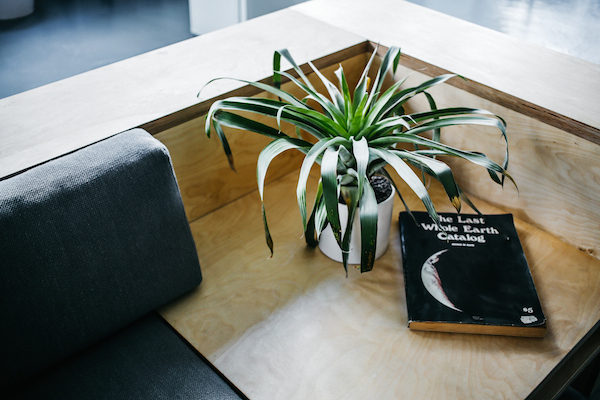 Are not you tired of plywood? Then another version of the sofa, where the main part is made of plywood
It is not surprising that many projects are made of plywood, as this is one of the most cost-effective materials and it is not picky in work.Take a look at a very simple sofa that you can make yourself.
Source:
Read also: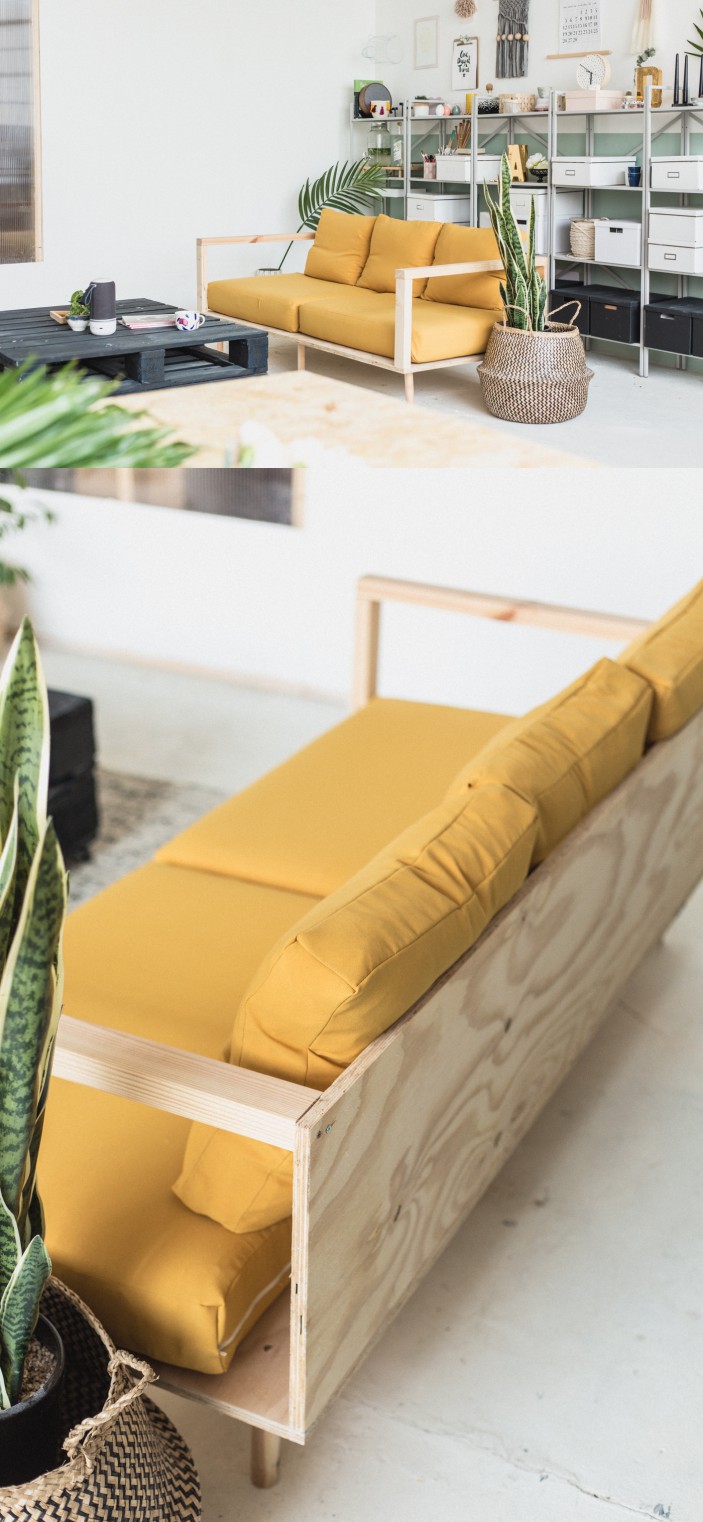 How to make a simple sofa from pine boards by yourself
Minimalistic and simplified furniture elements are good because they easily fit into any interior. The sofa presented below is a good confirmation of this. Cushion covers can always be replaced, and the sofa itself is made of natural wood, which will last more than one year. The project is simple to implement and, above all, will appeal to those who are not used to spending a couple of monthly salaries to buy.
Read also: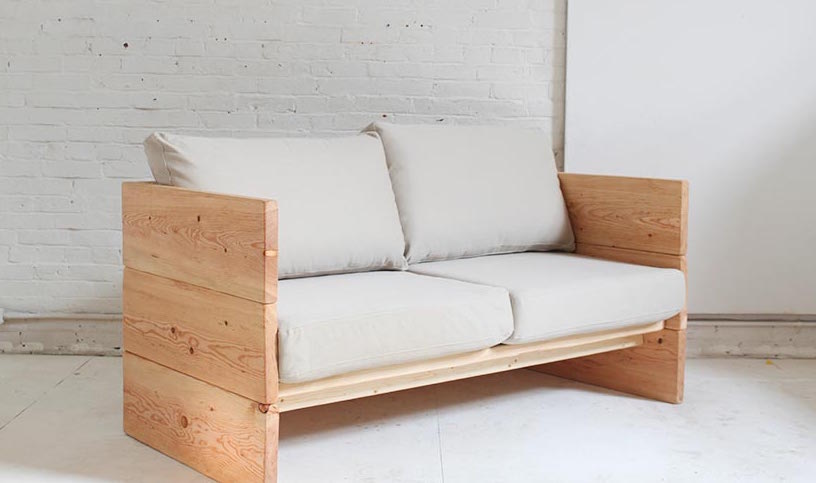 A small sofa of three construction pallets
Nowadays, furniture that combines unusual design, style and functionality is becoming increasingly popular. Such furniture can be made independently from scrap materials, giving it the look that you like. One example is a sofa with drawers.
Read also: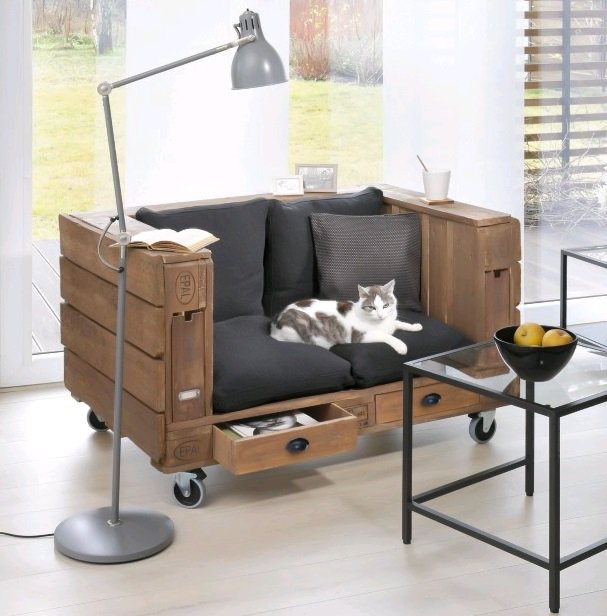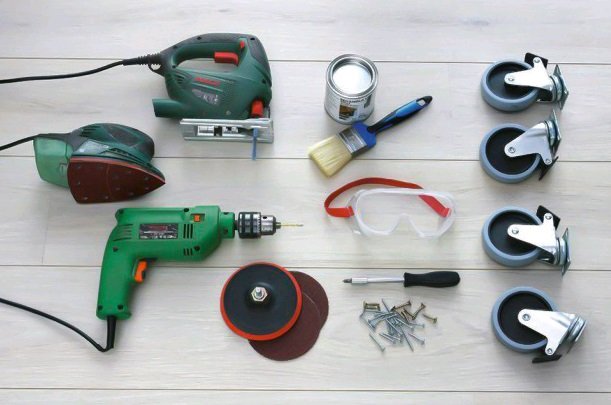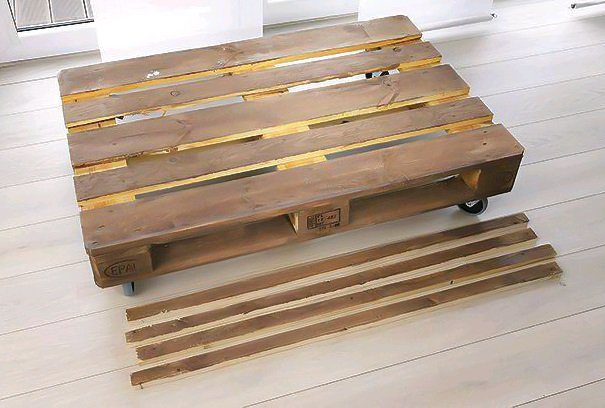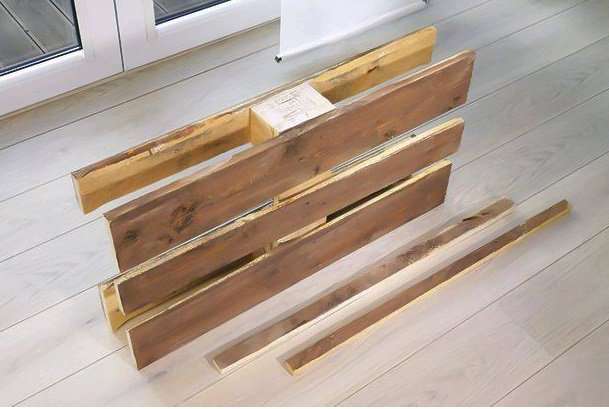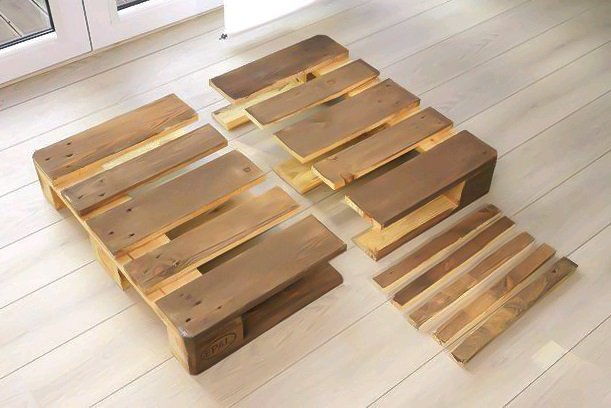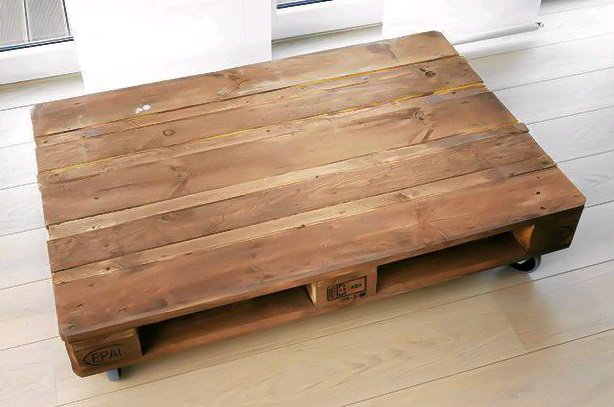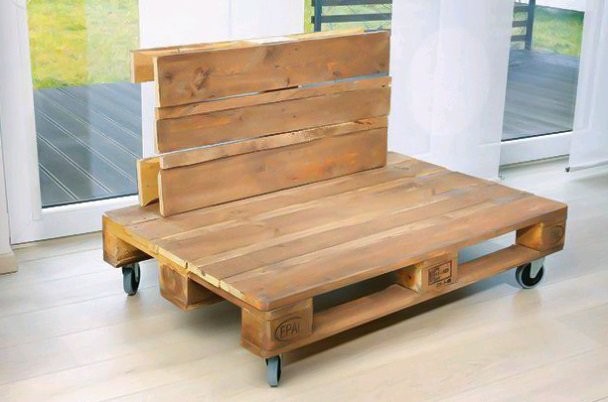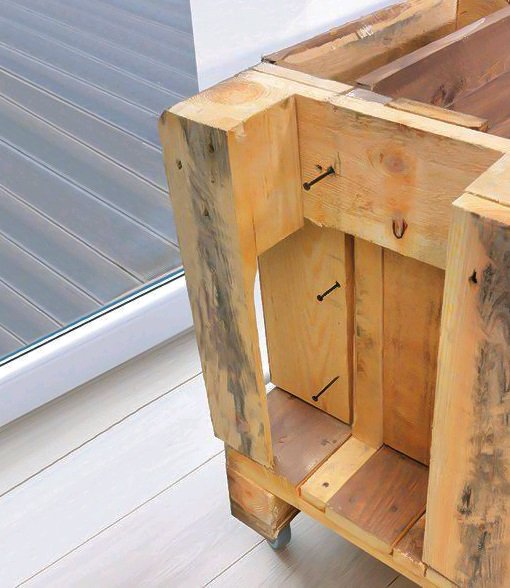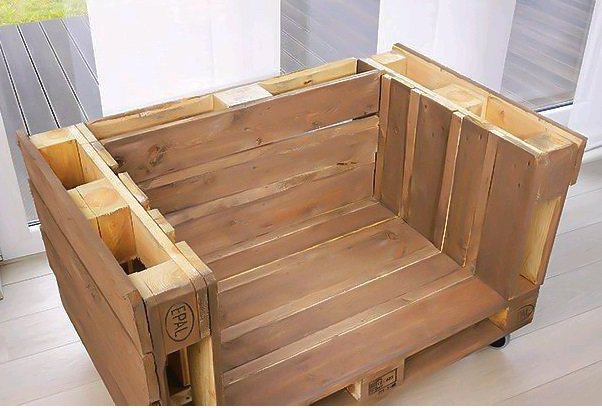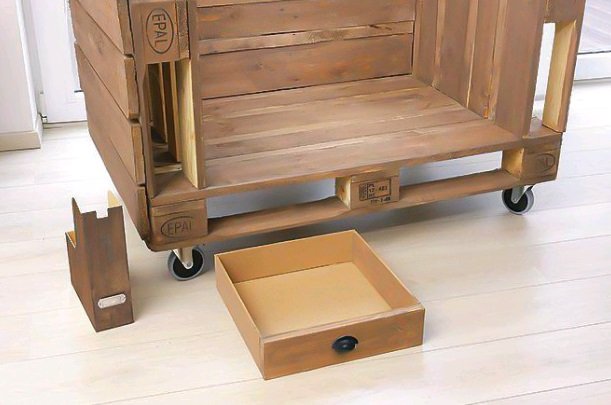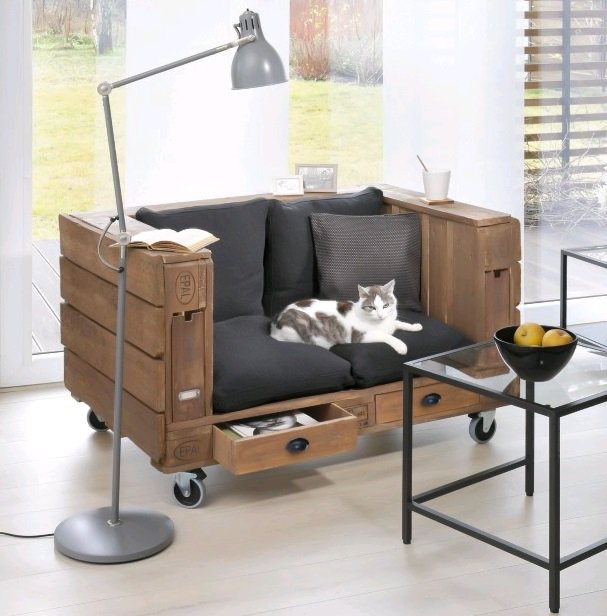 Other pallet use options
Learn how to make furniture from pallets.
Read also: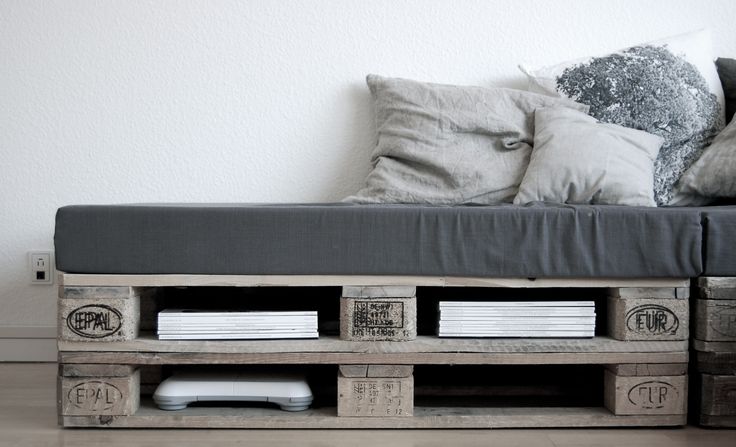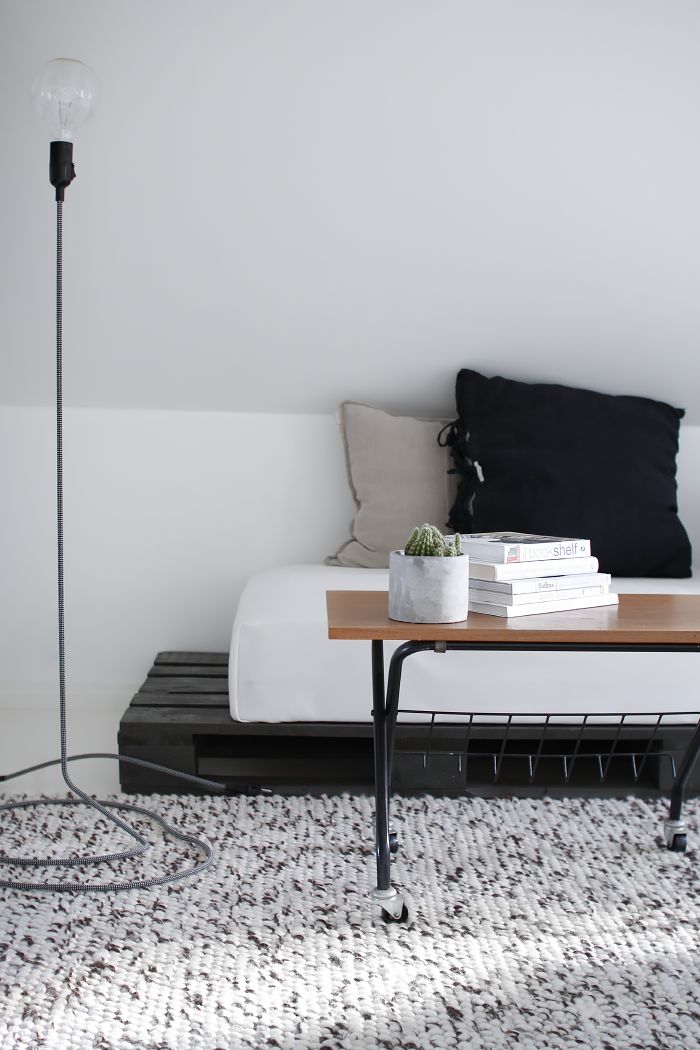 Using old wooden beams in modern sofas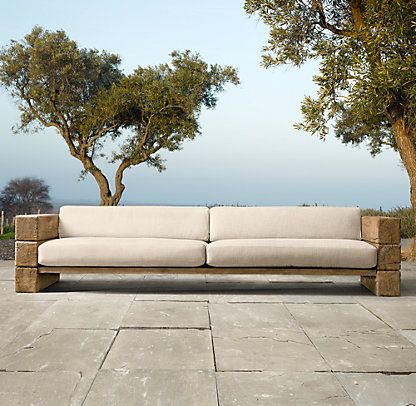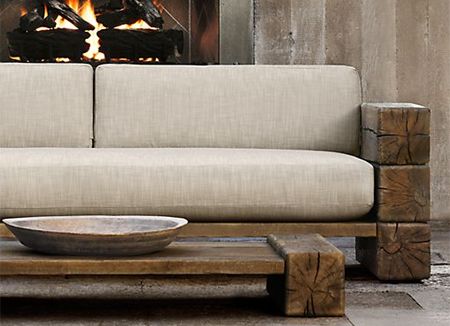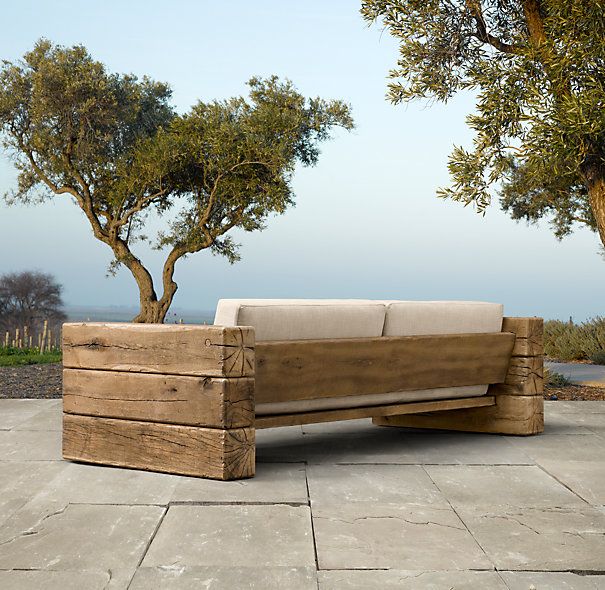 Furniture shield - as a basis for creating a sofa with your own hands
This material is not much inferior to solid wood, but in processing it is much more pliable.Pricing depends on several factors at the same time,the dominant ones are the wood and its thickness.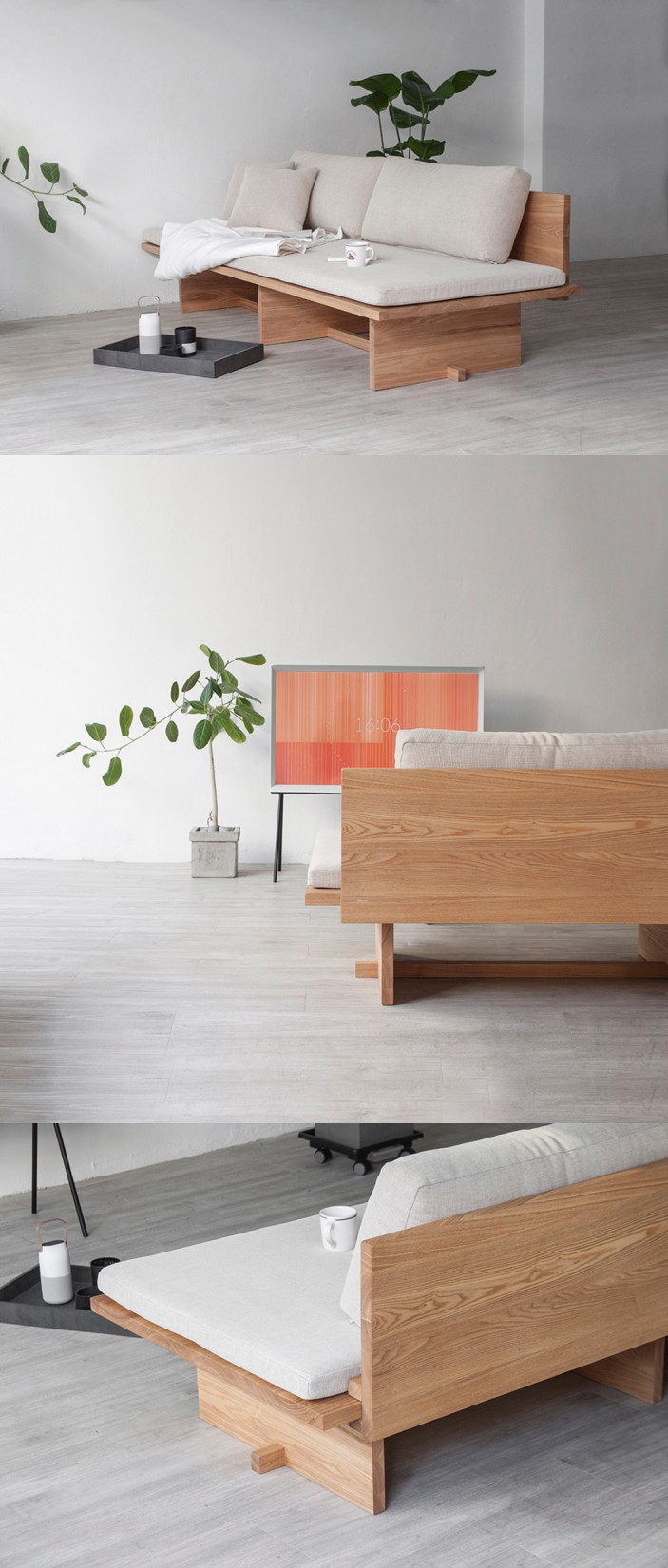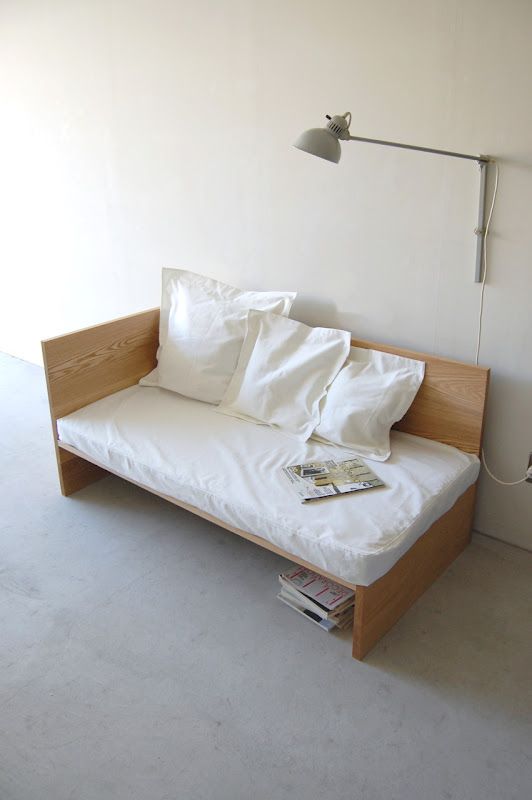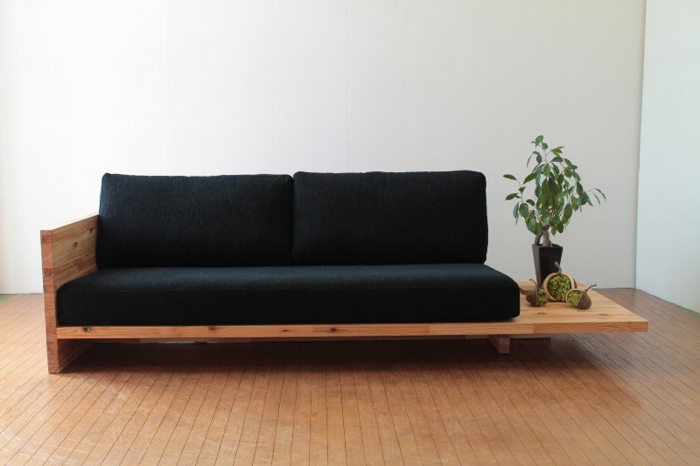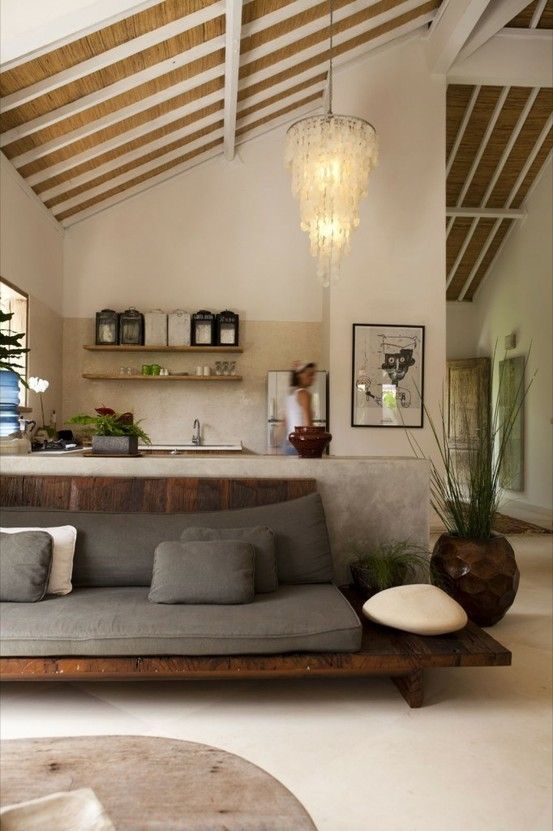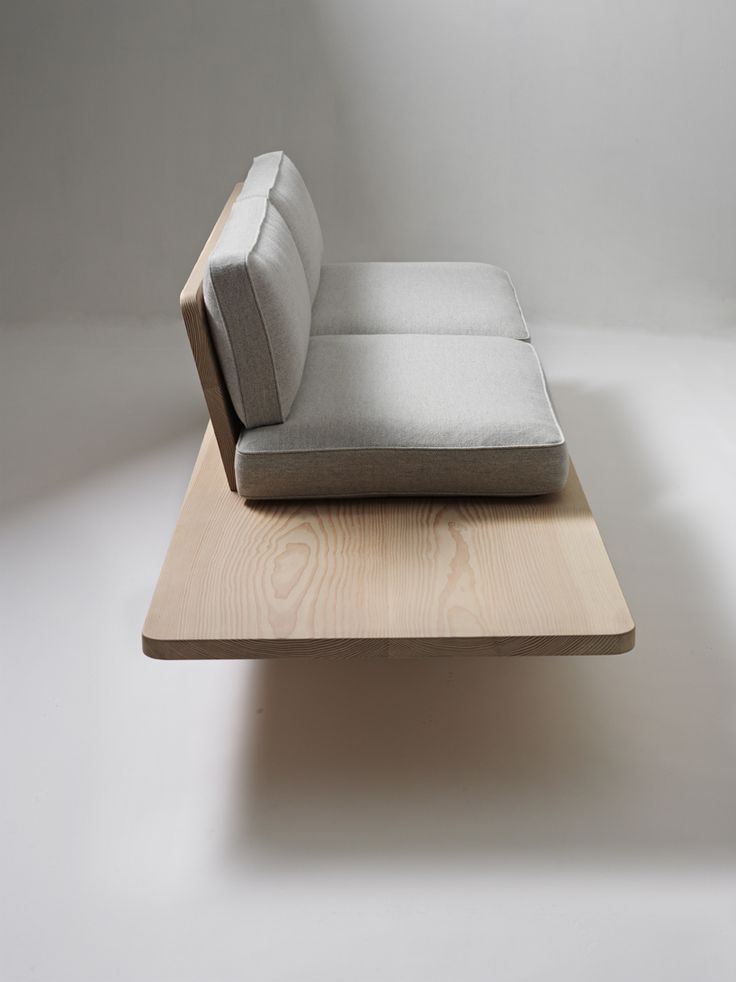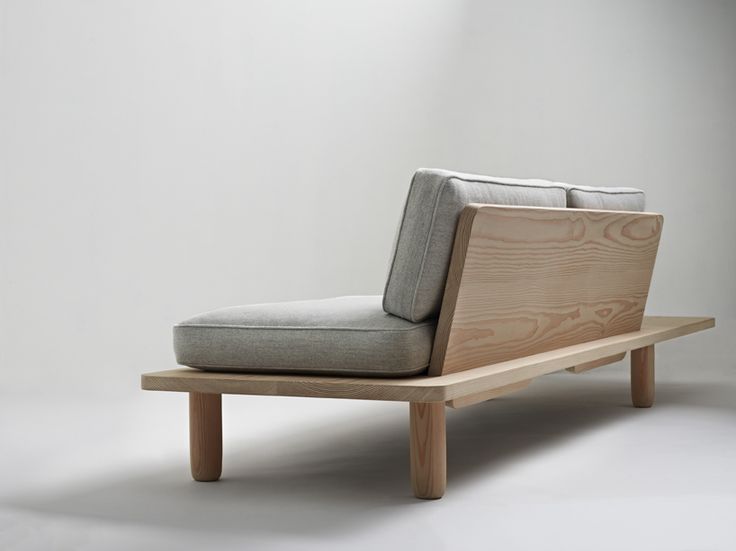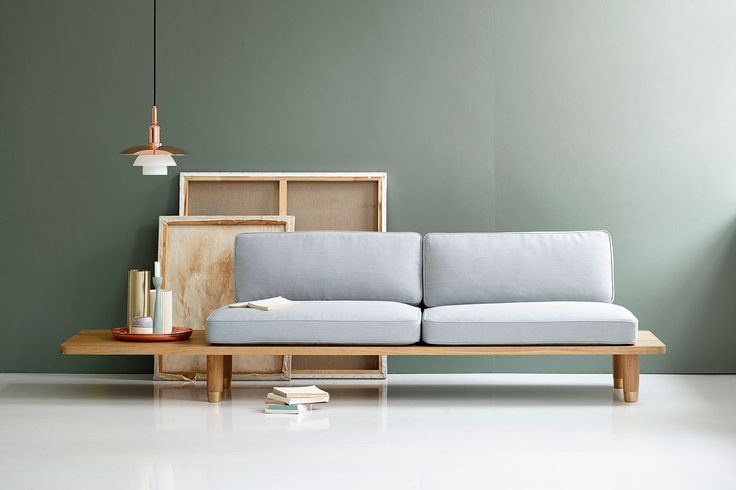 Related News
Decorating candles
How to cure diabetes in 2017
Ways of female masturbation
Why wear anti-torn shoes
Soft toy girlfriend - a horse with your own hands
Contraceptives