How Much Exercise Do I Really Need?
How Much Exercise Do You Really Need?
Experts are good about giving us exercise advice. The Department of health regularly updates physical activity guidelines telling us just how much exercise we need to improve our health, lose weight and more.
The President's Council on Physical Fitness and Sports has chimed in with its own guidelines. Even personal trainers, like me, offer the basics of how to exercise and you'll notice that most of these guidelines look about the same: Cardio about 3-5 days a week and strength training about 2 times a week.
These guidelines are helpful, but often vague, leaving you wondering: How much exercise do I really need to lose weight?
Exercise That Works for You
What many of us want when we go on a search for exercise advice is specifics. We want to know what activities to do and for how long, how hard to work and how to do the exercises.
We want someone to say, "Here's the workout schedule you need to get exactly where you want to go." While plenty of experts will tell you they have the answer, the truth is, no one schedule will fit your exact needs.
So how do you figure out how much exerciseyouneed? One place to start is with your goals. To help you out, I've broken down the guidelines for the three most common goals: better health, preventing weight gain and, of course, weight loss. The sample workouts and schedules included will help you make exercise a reality.
Guidelines for Your Health
Make It a Reality
The following examples show how you can schedule your workouts to meet the guidelines:
Just Getting Started
This workout schedule is a good choice if you're a beginner and aren't quite ready for 5 days of cardio:
Mix and Match
This series takes things a bit further with more workouts and more intensity:
Guidelines to Prevent Weight Gain
While there aren't official guidelines for preventing weight gain, the ACSM's position stand on the subject suggests moderate-intensity workouts between 150-250 minutes (20-35 minutes daily) or about 1200 to 2000 kcal a week may help you maintain your weight.
Weight Gain Prevention Series
This exercise program includes a variety of cardio activities, all done at a moderate pace along with a strength workout and a yoga workout, for a complete and balanced program:
Total Time: 245 Minutes
Estimated Calories Burned: 1236
Guidelines to Lose Weight
Now we get to the nitty-gritty, the amount of exercise you need to lose weight. You can see that it takes quite a bit of exercise just to prevent weight gain, and it takes, even more, to actually lose weight.
For this goal, the ACSM 200-300 minutes each week of moderate-intensity exercise. Keep in mind, though, that working harder for some workouts will give you more bang for your buck. To see it in action, the sample routine below shows how a 150-lb exerciser fits in 300 minutes of exercise a week:
Weight Loss Series
Total Time: 315 Minutes
Estimated Calories Burned: 2112
Making Sense of It All
If you're a beginner trying to lose weight, you may be put off by the amount of exercise you have to do. The good news is, you don't have to start at that level. In fact, a great way to approach it is to start with a focus on improving your health.
Those workouts are perfect for beginners and allow you to build a strong foundation of strength before you move up to the more strenuous routines required for maintaining and losing weight. Start with what you can handle and use the guidelines as just that: Guidance to set up a program that works foryou.
Video: How Much Rest & Recovery Do We Really Need With Exercise?
How Much Exercise Do You Really Need images
2019 year - How Much Exercise Do You Really Need pictures
How Much Exercise Do You Really Need recommend photo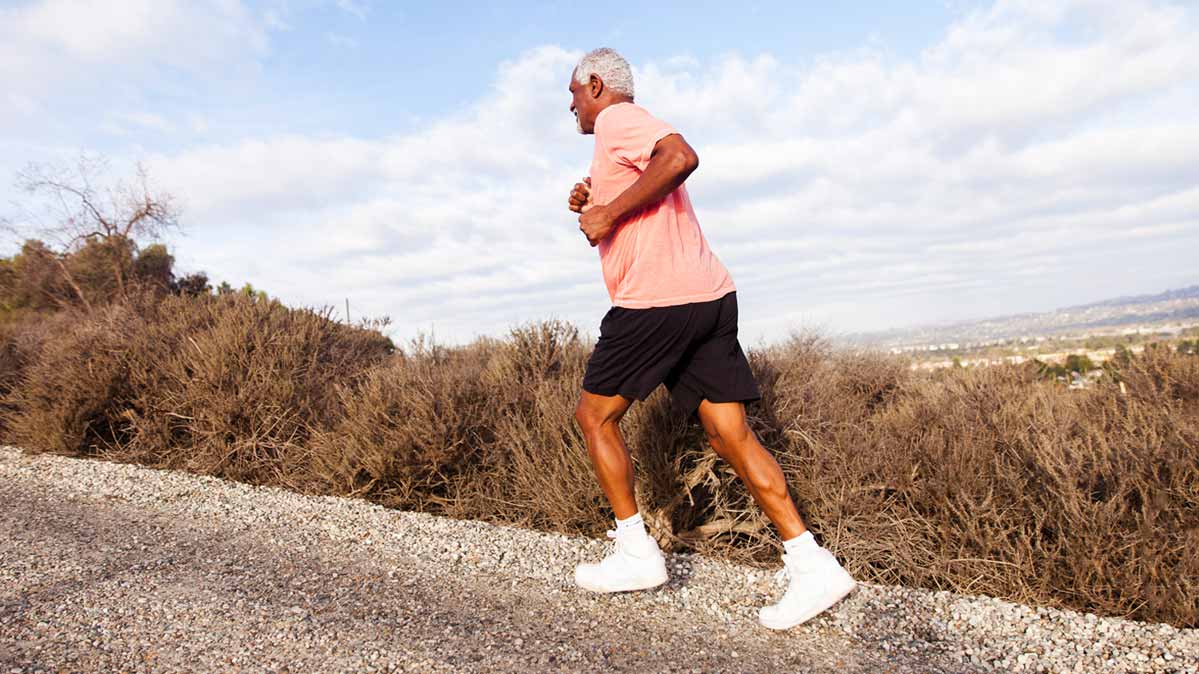 How Much Exercise Do You Really Need picture
How Much Exercise Do You Really Need new picture
photo How Much Exercise Do You Really Need
Watch How Much Exercise Do You Really Need video
Communication on this topic: How Much Exercise Do You Really Need, how-much-exercise-do-you-really-need/ , how-much-exercise-do-you-really-need/
Related News
Spring-Summer 2019 Main Fashion Trends
The Best Wingtip Shoes Guide Youll Ever Read
Do You Work The Night Shift
Rocawear Clothing: SS13 Collection
Bradley Cooper Haircut
9 Foods That Can Help Soothe a Headache
Real Estate Porn: A Spanish-Style Maroon 5 Mansion and The House DisneyBuilt
What Have You Bought From Uniqlo and Lemaires New Collection
Comments on Your Comments
20 Bedtime Habits For Successful Weight Loss
20 Shocking Foods With More Fat Than a Big Mac
Embarrassing Stories: 11 Funny Exercise Bloopers
How Bladder Problems Can Impact Your Sleep
What Size Condom Do I Need
Date: 12.12.2018, 17:22 / Views: 64561
---